Qpoint
Q-Point has a broad experience in food safety (HACCP, BRC, IFS, GlobalG.A.P. GMP, ISO 22000), traceability, integrated quality management (ISO 9001, ISO 14001, ISO 26000), value chain management & analysis and market/business development (e.g. development, coordination and project management of international value chain projects). Since 2003 Q-Point is active in certification, quality management and value and supply chain projects with retailers, processors and farmers, focusing on cooperation and communication (data collection and data exchange) of chain partners and development of guides to good hygiene practices.
Rabobank offers all the advantages of a global commercialism founded upon cooperative principles: knowledge-driven, customer-focused, and backed by a top rating. We offer a wide range of services for our corporate clients from risk management to lending solutions and our unique business vision on developments in your sector.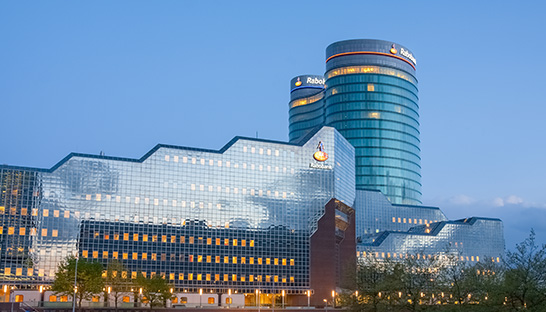 DLV Consultancy is an independent consultancy for entrepreneurs, farmers and public bodies in the agricultural sector. Our specialists provide advice worldwide on construction, business management, land and livestock, and connecting the parties in the supply chain. Our in-depth expertise in each of our wide range of areas gives us unparalleled insight into the whole of the international agricultural playing field.
HAS University of Applied Sciences
HAS University of Applied Sciences is the best educational and expertise Centre in the Southern Netherlands for the agrifood and environment sectors, with 2 sites: Den Bosch and Venlo. We are currently ranked the 2nd best medium-sized University of Applied Sciences (according to keuzegids.org) in the Netherlands.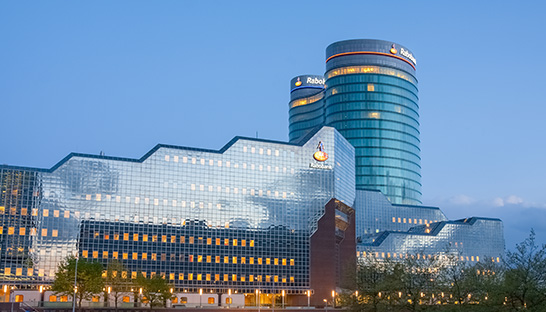 Maastricht School of Management



Maastricht School of Management (MSM) grew out of the Research Institute for Management that was established in Delft in 1952. Today, located in the city of Maastricht, it is an international higher education institution focusing on postgraduate management and incorporated as an independent non-profit foundation (Chamber of Commerce Registration KVK 41145371).
GrowthAfrica

We are growth frontiers. We focus on growing ambitious and scalable African ventures and SMEs into successful enterprises through business acceleration, strategic advice and access to investments.
Egerton University is the oldest institution of higher learning in Kenya. It was founded as a Farm School in 1939 by Lord Maurice Egerton of Tatton, a British national who settled in Kenya in the 1920s. In 1950, the School was upgraded to an Agricultural College offering diploma programmes. In 1986, Egerton Agricultural College was gazetted as a constituent college of the University of Nairobi. The following year, 1987, marked the establishment of Egerton University through an Act of Parliament.
MDF Training & Consultancy

We are a Training and Consultancy organisation with 35 years of experience in providing management training, advisory and evaluation services worldwide. We believe in building on existing knowledge and experiences to create long-lasting effects. Our services are diverse but have three things in common – they are driven by new concepts and theories, are practical, and lead to new insights. The tools and approaches we utilise are directly implementable. This way we empower individuals, organisations and networks to increase their positive social impact!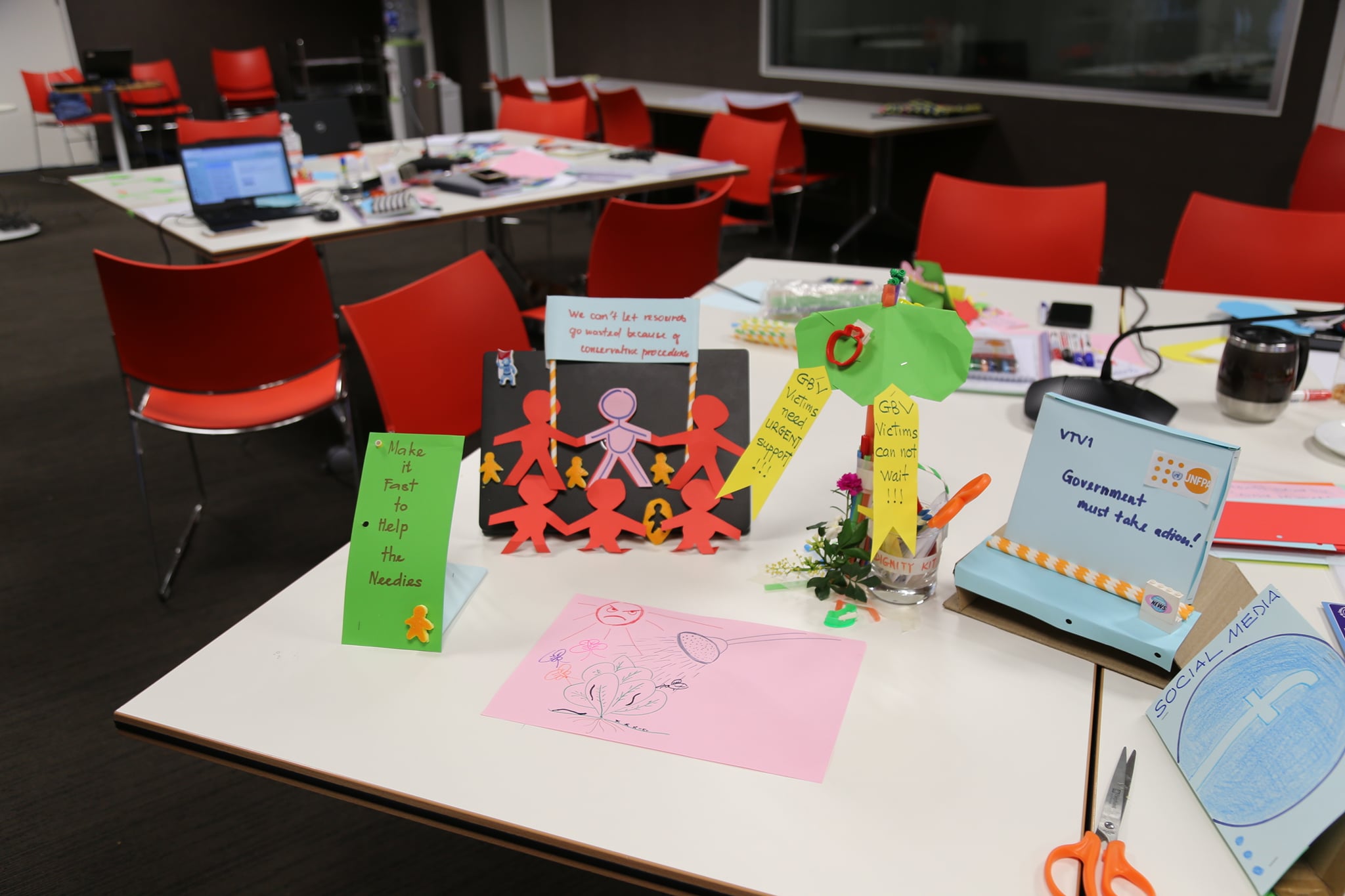 Michigan State University
Michigan State University has been advancing the common good with uncommon will for more than 160 years. A top global university, MSU pushes the boundaries of discovery to make a better world while providing students with life-changing opportunities.
United States Internationsl University-Africa (USIU-Africa)

In 1927 Leland Ghent Stanford chartered a private graduate institution called Balboa Law College in San Diego (USA), which later changed its name toBalboa University in 1945. In 1952, Balboa University again changed its name to California Western University, and a year later Dr. William C. Rust became the university's president.
The National Cooperative Business Association CLUSA International (NCBA CLUSA)
NCBA CLUSA works to build a better world and a more inclusive economy that empowers people to contribute to shared prosperity and well-being for themselves and future generations. By leveraging the shared resources of the cooperative movement, we seek to engage, partner with and empower people from all walks of life—particularly those left behind by a shifting economy and facing the greatest economic and societal barriers.
Kisii National Polytechnic

Kisii National Polytechnic was founded on 19th December 1971 as Gusii Institute of Technology in Kisii town at a meeting of Abagusii leaders' conference attended by representatives from all walks of life. It was registered in 1972 under the Education Act CAP 212 of the Laws of Kenya with the objective of providing technical education and training for youths.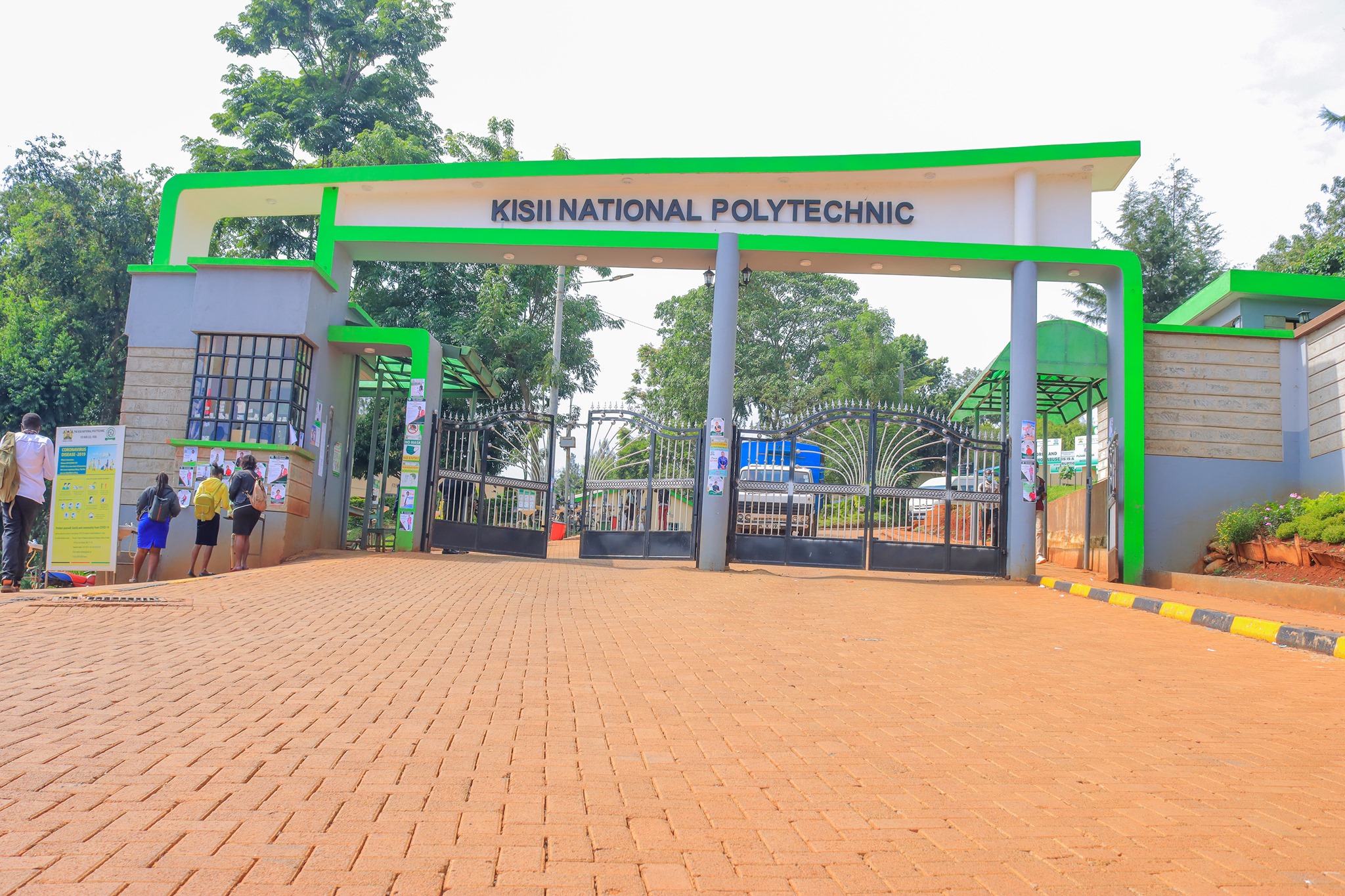 Safaricom
Safaricom PLC is a listed Kenyan mobile network operator headquartered at Safaricom House in Nairobi, Kenya. It is the largest telecommunications provider in Kenya, and one of the most profitable companies in the East and Central Africa region. The company offers mobile telephony, mobile money transfer, consumer electronics, ecommerce, cloud computing, data, music streaming, and fibre optic services.